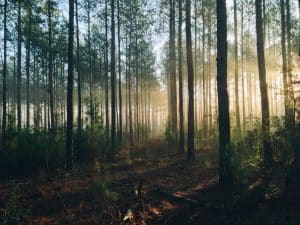 It was a back and forth week for us. We ended April with a very nice +1,111% ROI in our SPX weekly Option Trading and +1,112% ROI in our SPY week Option Trading. For this week, we went back and forth to finish the week with -14% ROI in our SPX Option Trading and -5% ROI in our SPY Option Trading. It was basically a flat week for us. A little perspective is helpful when we weeks such as this. Having draw downs and flat weeks in trading, is all a part of the process. For over the past 2 years we have a 63% average win ratio, which means we lose about 4 out of every 10 trades. That means on average we have 2 losers per week. Sometimes more, sometimes less. Sometimes we have losing weeks, but by staying consistent we continue to achieve a very nice average monthly return. So, we stay consistent and look forward to our next week of trading. Below are our comments for each day's trading activity.

This content is for members only.
For April we were +164% ROI in our SPX Binary Trader and +211% ROM in our SPX Spread Trader. For this past week we were -71% ROM in our SPX Spread Trader and -115% ROI in our SPX Binary Trader. We look forward to another exciting week of day trading ahead of us.