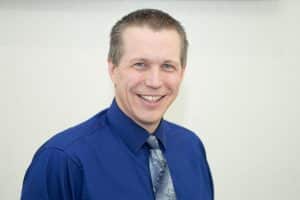 Hello, my name is Tim, and I am the founder of SPX Option Trader. I want to share with you my background and what makes SPX Option Trader so unique.
I began day trading stocks in the late 1990's. I learned the hard way what works and doesn't work in various market conditions. After reading countless books, attending seminar after seminar, I found my portfolio worse off than when I started. That is when I started to develop my own approach to analyzing the markets. I discovered through trial and error what indicators worked, and what didn't. I eventually began to focus solely on the S&P 500. Having been burned too often in holding a position overnight, I became a strict day trader. I needed a way to accurately forecast the market direction each day and eventually I discovered such a method.
I developed a number of proprietary algorithms to forecast both direction and key support/resistance levels.  My approach analyzes trend and price movement over the past in relationship to the opening price. Overall trend, volume, levels of support and resistance, as well as market sentiment are all involved in the forecasts. Once I developed this, my trading was never the same. I finally had a way to know the direction the market was headed for the day with great accuracy. Of course, it is not a 100% accurate. There are always variables that cannot be accounted for by technical analysis. But this was the edge I was looking for and my trading was never the same.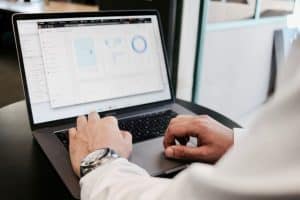 Originally, I was able to day trade SPY shares using this information but was never satisfied with the returns in day trading just the SPY. I was attracted to day trading options because of the many advantages. I could risk less money and make more profit, which is exactly what I was looking for. I quickly realized the real power was on expiration day. So once a month I was able to trade, and it was going well. In 2010 the option market was revolutionized with weekly expiration, and the ability to utilize my forecasts changed. Finally, with the power of expiration day, I was able to see profit from a correct prediction in the direction of the market on a weekly basis.
I focused my trading on weekly options that expired on Fridays.  In 2016 Monday and Wednesday expiration were added and that changed everything! Now it was possible to use my strategy every day of the week, day trading SPX and SPY weekly options. That is when we launched SPX Option Trader. Because I knew that the system I developed could be of benefit to others in their trading. Since we started this service, we've expanded to use my unique algorithms to not only day trade weekly options, but also credit spreads. I know the joy of being a successful trader and how this career path can make one's financial dreams come true. I know the freedom that comes from trading and the great rewards that are possible from this career.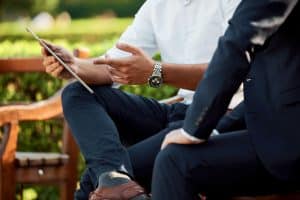 I'm often asked why share this information with others? Why not keep it to myself? Because I believe helping others achieve success is important. Since launching our service we've heard many reports from traders whose lives have been changed by the information they receive from our service each day. You can click here to read some of those testimonies.  I continue to day trade using the information we post on our website. This service is the result of my preparation each day for my own trading. I look forward to sharing with you what I've developed and hear of how your life has changed after using our service.
If you have any questions, please reach out. While our company has grown over the years, I believe a key aspect to the success of our service is not just the accuracy of our forecasts, but our commitment to customer service. I still respond personally to each question. We can schedule a phone call or correspond through email. When you have a question about our service you will always speak directly with me. Please understand that I trade the markets everyday, and so I cannot schedule calls or answer emails during the trading day. If I can be of assistance to you, just let me know.
If you are still reading this, clearly you are interested in changing your trading, and that is what our service is here for. I invite you to sign up today for a free-trial and see if our service can be of benefit to you. Remember not every trade is a winner, we have losers and we have bad stretches. But as we stay consistent, the results take care of themselves.  I wish you all the best in your trading!