We share Specific Price Targets and Day Trading Strategies for the S&P 500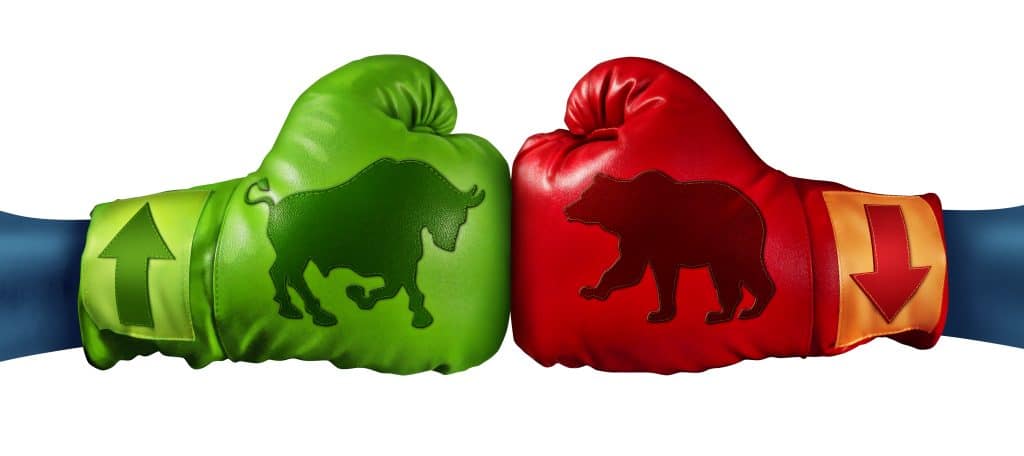 Know where the market is headed before you trade
Our service is geared to help you the trader have an edge in your trading. We share with you each morning in our daily newsletter within the first 5 minutes after the opening bell; our own market forecast and trading strategy for the day. You will see what we are basing our own trades upon. We provide specific price targets on the SPX  (S&P 500) and SPY including closing price levels, and 3 specific target highs or lows depending upon market forecast. This forecast is time tested and something we've found invaluable in our own trading.
We also share with our Trading strategy for the day, the specific option we plan to trade. We share entry limits, profit targets and stop limits. Armed with this information you are ready to make your own trading decisions throughout the day. You can seek to mirror our trades or apply your own strategy. We've made an average of over 700% per month with our approach day trading SPX Weekly Options, what you may do is up to you.
Let's look at an example, this was our SPX Daily Outlook on 03/04/2016:
Our Daily Newsletter
SPX Daily Outlook for 03/04/2016
Market Forecast

Close of SPX should be above 1994
1st Target High above 1998
2nd Target high above 2003
3rd Target high above 2007
These are the key levels we will be watching in our trading today.
Trading Strategy
We plan to Buy to Open .SPXW160304c2000 (SPX Weekly Option call Strike 2000) at limit price of 4.38, looking to enter after 9:35 EST.
We will be looking for at least a 120% profit and about a 70% stop
Caution is urged if any target high is hit and then falls back below 1994
We wait till 9:35 EST to enter our trade, and normally enter the trade at a much lower price than our limit shared above. Each trader must pick their own exits based on risk tolerance and market conditions. We often employ a trailing stop when our profit goals are hit or SPX price targets are reached.
Make it a profitable day!
SPX Option Trader
How does a trader use our Daily Newsletter?
So let's walk through a real day and see how a trader can use our service. Within minutes of the open you access the our daily newsletter and consequently you are ready for the day. As it nears 9:35 a.m. EST you notice the Option contract is trading below our limit, so you enter at 2.15.  The SPX goes down a bit, but it does not hit the stop shared in the SPX Daily outlook. It takes a while but suddenly the SPX starts to move, and it approaches the 1st target high of 1998. The option is up over 80% you decide to let it run. Within 30 min the SPX is approaching the 2nd target High of 2003, and you are now up  over 200%. You decide to let it ride even further and it takes another 3 hours but the SPX makes another surge past the 3rd target high of 2007. It is getting late in the day, and so you exit at just under the high of the day at 9.39 and lock in the profit at a nice 337%. The SPX then sells off in the last hour of the day closing at just above 1998. Because you used our service, you made a very nice 337% ROI in one day trade. Our daily newsletter helped you to not get shaken out by all the other noise in the market. This is just one example of how you might be able to use our service in your own trading.
Over 700% Average per Month!
Try us now for a free 7 day trial. For 7 days you will gain full access to our service, to see if it is right for you. Then when you are ready for real-time access you can subscribe for full real time access. Be sure and read through the many articles on our website to learn more about our service. You can learn more about our strategy here.