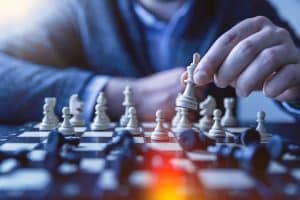 Another great week for us at SPX Option Trader! We had +138% ROI in our SPX weekly option trading and +120% ROI in our SPY weekly option trading. It has been a rough start to the year over the past few weeks, but we are finally seeing the VIX come back down and the option prices returning to a more normal range. We had 3 winners and 2 losers this past week, with a very nice profit on Friday. The key to our success is as always, using the information we provide in the SPX Daily Outlook each day.
There will be no trades on Monday as the markets will be closed. So normal trading activity will resume on Tuesday Jan 22nd. Below are our comments for each trading day of this past week.

This content is for members only.