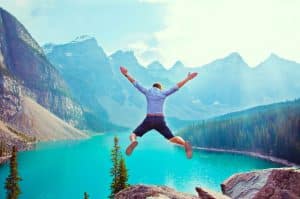 It was another great week for us at SPX Option Trader! We ended this past week with +329% ROI in our SPX weekly option trading, and +268% ROI in our SPY weekly option trading, and -42% ROM in our SPX Spread Trader. This was only in 3 trading days due to the abbreviated holiday trading. A great example of why we stay consistent in our approach. While we had a rough patch last week, this week was great. That is the give and take of trading. As we keep consistent each day we achieve success. Truly we have much to be thankful for on this Thanksgiving holiday. We look forward to more great trades ahead of us!
Remember there will be no trading activity for us on Thursday or Friday due to the holiday schedule. The market will be closed on Thursday for the Thanksgiving holiday. On Friday the market will only be open for half a day, and we don't trade on such days. Have a wonderful extended weekend and we'll return to normal trading activity on Monday, November 29. Below are our comments for each day of the week:

This content is for members only.