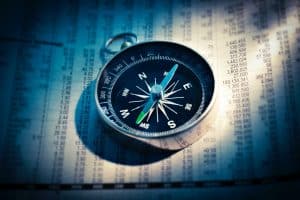 It was another great week for us as we were +584% ROI in our SPX weekly option trading and +733% ROI in our SPY weekly option trading. It was another week where the key to our success was found in using the information we provide in the SPX Daily Outlook. By knowing which direction the market should move and the key levels to watch for, we were able to have such a great week.
Unfortunately, our SPX Spread trader was -151% ROM for the week. This is because we had two losing trades and the losses are normally much larger than the gains on that approach. The key to the SPX Spread Trader is to stay consistent and allow the averages of over 80% win ratio to play out. There was a similar stretch for the spread trader last March/April and that was followed by 4 fantastic months. So, we stay consistent in our SPX Spread Trader going forward. Below are the comments of how we approached our trading each day this week.

This content is for members only.